SP-500 TRIPLEX – WELL SERVICE PUMP
Every well service pump from the ShalePumps stable are built to exacting standards to meet and exceed the standards required by industry. Designed to harness the advantages of lower weight and maximized performance each well service pump is a product of precision engineering, structural testing and dynamic design process.
In sync with operational requirements, ShalePumps relies on its technological prowess to incorporate designs and materials aimed at improving overall efficiency and increase continuous life expectancy. Consequently, every well service pump is fabricated with high performance steel power ends and herringbone gears.
The equilibrium of internal lubrication is maintained through highly efficient, tested and proven hydrostatics. Every component in a well service pump from ShalePumps incorporates top of the line components, as can be seen in superior quality anti-friction roller bearings and metal liners. The crankshaft machined from high quality forged steel is a proven reliable component that will crank out power steadily and effortlessly right through its extended life cycle.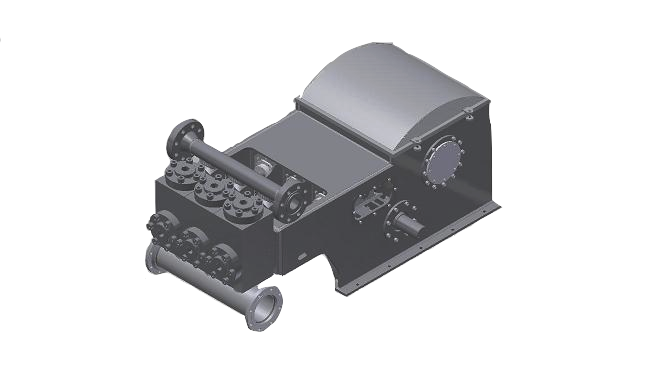 Download the performance chart
Piston rods and fluid ends in every well service pump are at par qualitatively with component counterparts, working in mechanical harmony for enhanced operational efficiency. Every Well Service Pump that leaves the Shalepumps assembly line carries the unmistakable stamp of guarantee trusted and enjoyed by operators, contractors and companies in Oil Exploration and Production.
ShalePumps, LLC is dedicated to providing its clients with the highest of quality equipment. Please consider the SP-500 for your well service pumping needs.

Have a question? Contact us now.
Let's work together to make what you do faster, safer, and more profitable.